Reduce Your Water Bill

Smart Valve's patented Variable Flow Control process eliminates
excessive consumption and water meter errors.
Smart Design, Smart Money
The Smart Valve™ was created to resolve the inefficiencies inherent in water delivery and consumption. Our patented and NSF certified process takes established principals of fluid dynamics and applies them in a new and financially rewarding application.
Is there air in my water? Am I paying for it?
In the volume of water passing through your water meter, there is also a volume of air, and your water meter can't tell the difference! To measure water consumption, the most common water meters use a method known as Positive Displacement. This method is not limited to water: it measures the total volume of both water and air.
How does the Smart Valve work?
The Smart Valve™ compresses air, eliminating its volume before it reaches the water meter—the meter no longer measures it! Our product works on single-jet, multi-jet and turbine category positive displacement meters. These make up over 98% of all water meters in use.
"The purchase of your valves has proven to be a very good return on investment…we look forward to installing another Smart Valve™ in our new building."
—Bob Pack, General Manager,
Grand Central at Kennedy
Tampa, Florida
"Since installing the valve to our main water line at the Doubletree Tarrytown we have seen consistent savings on our monthly water bill of 10% to 15%. This is phenomenal and has helped improve our bottom line!"
—Rich Friedman, General Manager
Doubletree, Tarrytown
Specifications
Valves are available in all standard plumbing sizes with customizing available.
* Applications include: hotels, apartments, restaurants, laundromats, car washes, food/beverage, manufacturing, landscape irrigation, and many more.

Installation
The Smart Valve™ is designed to be installed in an existing pipe joint on the USER side of the water meter. The valve is made in flanged and threaded configurations according to your system design. Installation should be
performed by a licensed plumber. The Smart Valve™ is a 'Set it and Forget it' device. No maintenance, no operational costs and it comes with a 10-year warranty.
Our local distributors can help find exactly what you need to help save you the most on your energy costs.
Click HERE to see our distributors list.
3/4″ Smart Valve – Case Study
"Here is the scenario on my Smart Valve. It is a 3/4″ water line at my house. The savings shown on the water bill includes my sewage bill also. The savings for the billing cycle shows 36% water usage savings. It also shows 25% money savings. What it does not show is, that it was installed during the last billing cycle. There are 22 days out of 65 with the Smart Valve product on that cycle. So the actual savings is north of 40% on water usage and the money savings is around 30%. This product is the only difference in our household water consumption. I have 3 boys that are very active, and we are constantly using the washing machine and dishwasher.
This is definitive proof of the products effectiveness. Thanks and have a great day."
– Bobby Raymond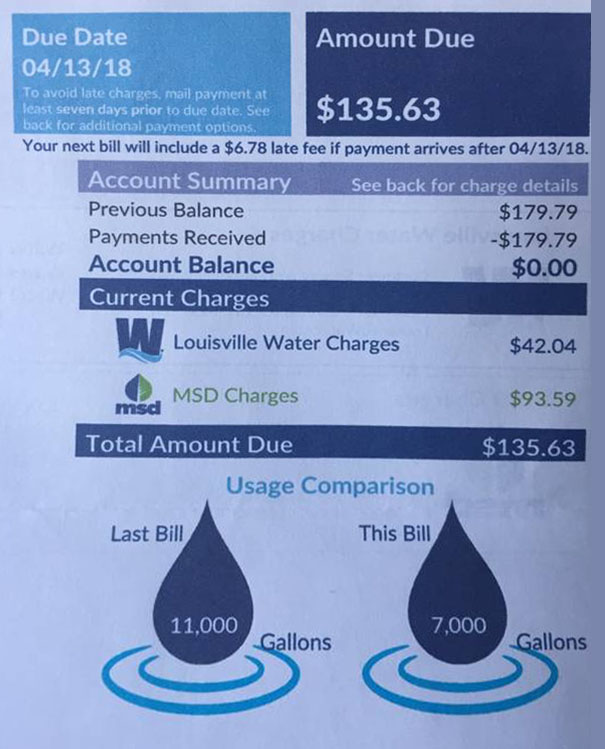 Yet another installation of the Smart Valve
Helped reduce water costs in an apartment building in Port Credit Ontario. The Smart Valve was installed by Impact Green Solutions. When you want to save on your water bill give Charlie a call for a quote 416-677-7318 or visit their website impactgreensolutions.com. The Smart Valve is not only a patented product, it is also the best priced product in the market.
Installation Instructions SV2G – FLANGED
Smart Valve NSF 61 certificate 2018
Smart Valve NSF 372 certificate 2018