An Innovative Approach to Water Conditioning

Inhibits Scale & Corrosion, Reduces Costs, Maintenance & Chemical Use.
ION ScaleBuster is a proven water conditioning technology for general pipework, heating and plumbing equipment, appliances and processing equipment.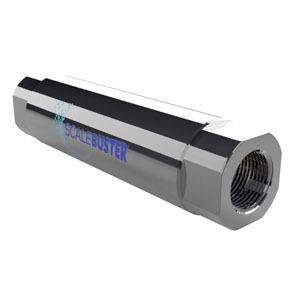 Designed for industrial, commercial, and municipal applications, the proprietary electrostatic technology of the ION ScaleBuster works effectively and efficiently – without chemicals, power or moving parts. The hydrodynamic conditions present during operation force the precipitation of crystals in the water. This process prevents the formation of scale and corrosion, and allows the water to absorb scale already attached to internal piping and equipment surfaces.
Check out this video to see how ScaleBuster works.
ScaleBuster Case Study – Pre-Membrane Treatment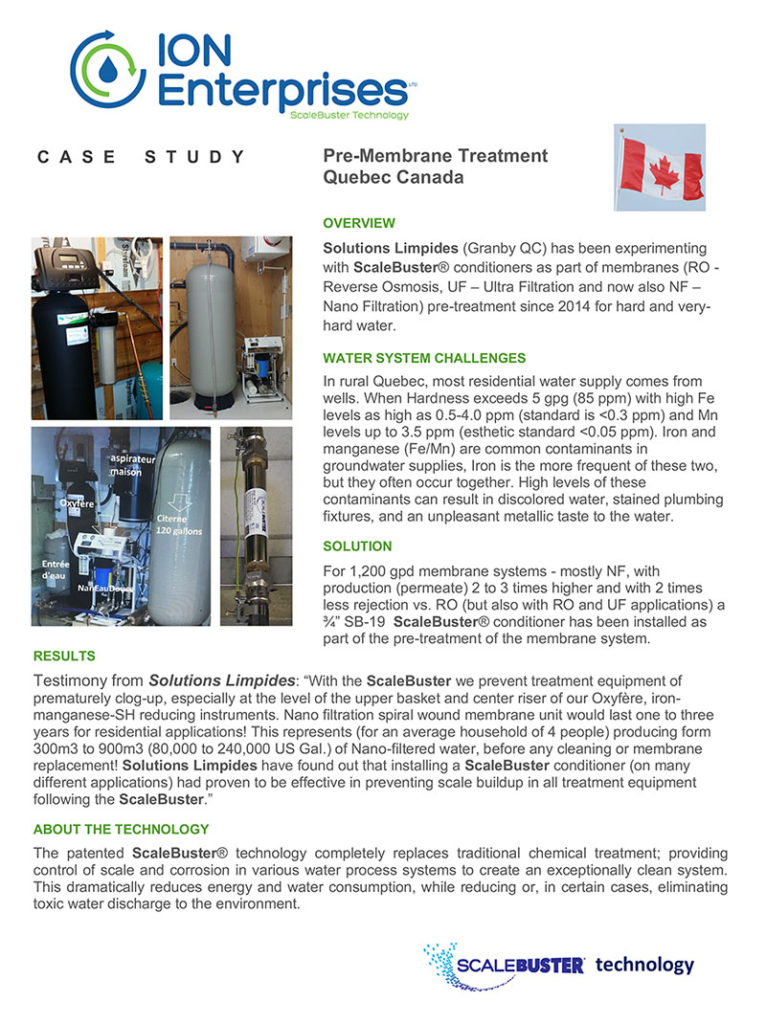 Download the Case Study PDF here.
NSF61 – Certified Drinking Water Components
NSF372 – Certified Lead Free Products
Click here to Contact us for a quote!
Copyright © 2015 AFER Inc. All rights reserved.